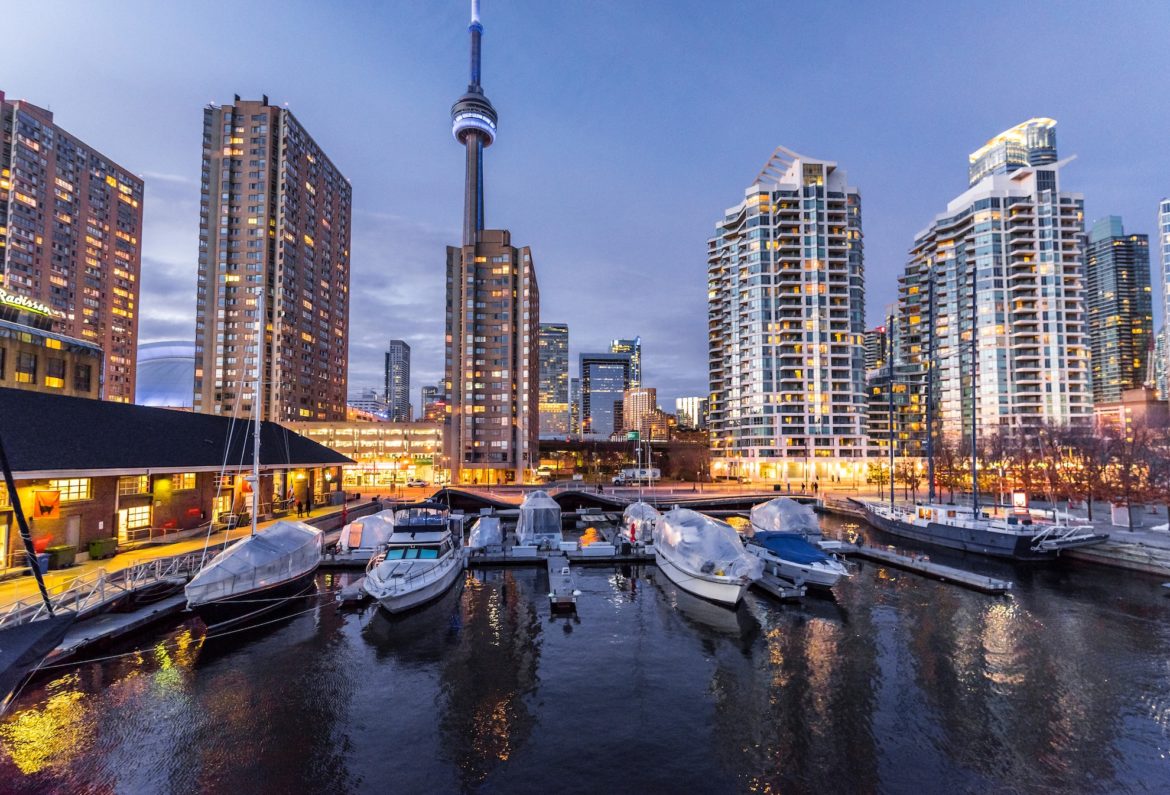 Real Estate and Land Use Law
The more population growth the more property needed. It is a sign that the prospect of property business will keep growing and evolving day to day. Yet, in running the property business activities, besides understanding the business strategies, business doer are also suggested to obey the governing rules of property sectors.
In fact, real estate and land using cannot be separated from the rules related to land and building. That's why the regulations related to agrarian, land rights, ownership rights of apartment, certificate and land registration process, buy and sell agreement, transfer of land rights, also the solutions on land disputes are very important for you as a property business doer, and must be applied well in your business of property to prevent the legal problem and/or dispute from happened.
Our law firm provides services on real estate and land use matters, to protect your rights and to make sure your property business can run well and keep evolving.
Our Services Including:
Legal opinion related to real estate and land use matter;
Legal Due Diligence related to real estate and land use matter;
Construction agreement;
Business formation and advice;
Contract making, review and counseling;
Breach of contract counseling;
Buy and sell agreements;
Real estate and land use disputes;
Giving legal assistance both in and out of the court if disputes related real estate and land use happened.
Helping You Solving Your Legal Problem
The Dalimunthe & Tampubolon Lawyers will aggressively help you and solving your legal problem. We use our superior skill, knowledge and experienced in the field for the benefit of all our clients. If you facing legal problem related to real estate and land use in your business activities (either before and/or been facing it), contact The Dalimunthe & Tampubolon Lawyers today and see how an experienced The Dalimunthe & Tampubolon Lawyers can help you. Please call us today at (021) 570 1505 or come to our office https://dntlawyers.com/contacts/.