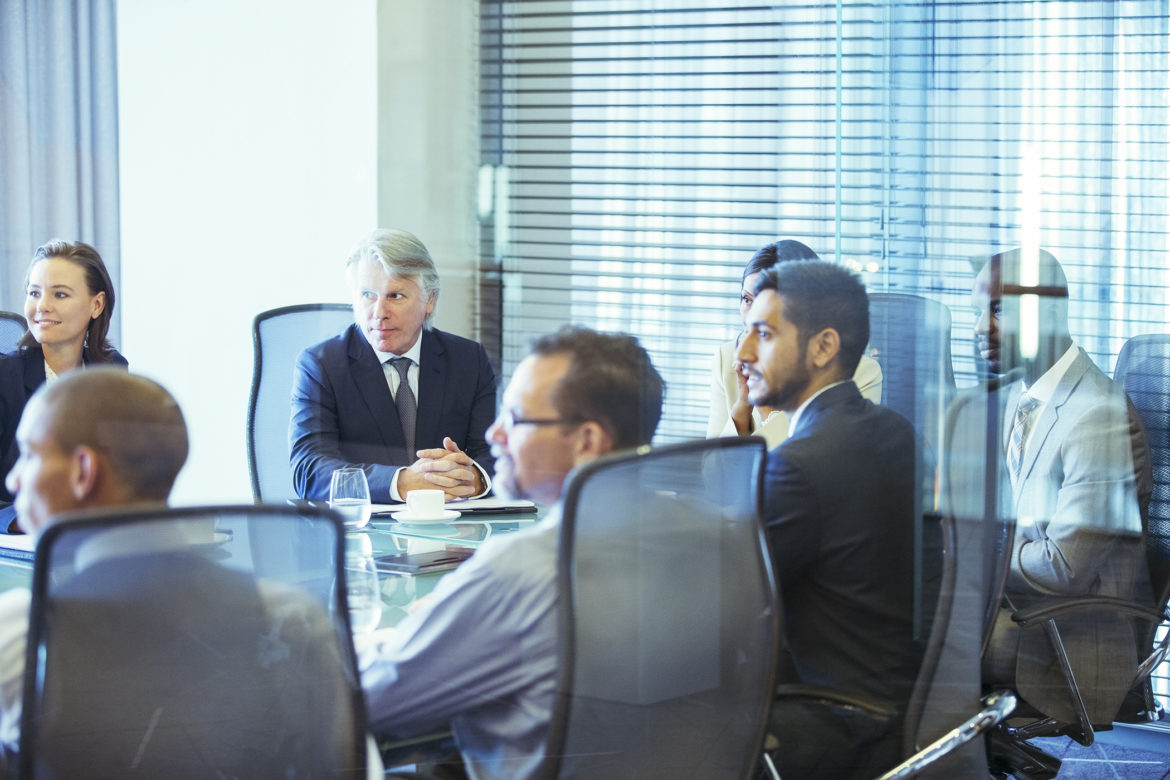 Corporate Law Matter
Company as a business entity is a legal subject that has rights and obligation. It means company can do legal actions like a human being. The legal actions are surely related to the business activities in various sectors where all of the legal aspects related to the company need to be obeyed fully so your company can run its business well. Our law firm provides services in many corporate matters, which includes important sectors of businesses. Our services are from simple to complex projects, such as drafting agreements, establishing companies, obtaining licenses and permits, restructuration of a company and assist the clients in transnational transaction. We have represented both local and international companies
Our Services Including:
Commercial litigation;
Tort and breach of contract disputes;
Business formation and advice;
Due diligence;
Financial investment counseling;
Contract review and development;
Breach of contract;
Buy and sell agreements;
Shareholder disputes;
Giving legal assistance both in and out of the court if disputes related corporate law matter.
Helping You Solving Your Legal Problem
The Dalimunthe & Tampubolon Lawyers will aggressively help you and solving your legal problem. We use our superior skill, knowledge and experienced in the field for the benefit of all our clients. If you facing legal problem related to corporate law matter in your business activities (either before and/or been facing it), contact The Dalimunthe & Tampubolon Lawyers today and see how an experienced The Dalimunthe & Tampubolon Lawyers can help you. Please call us today at (021) 570 1505 or come to our office https://dntlawyers.com/contacts/.